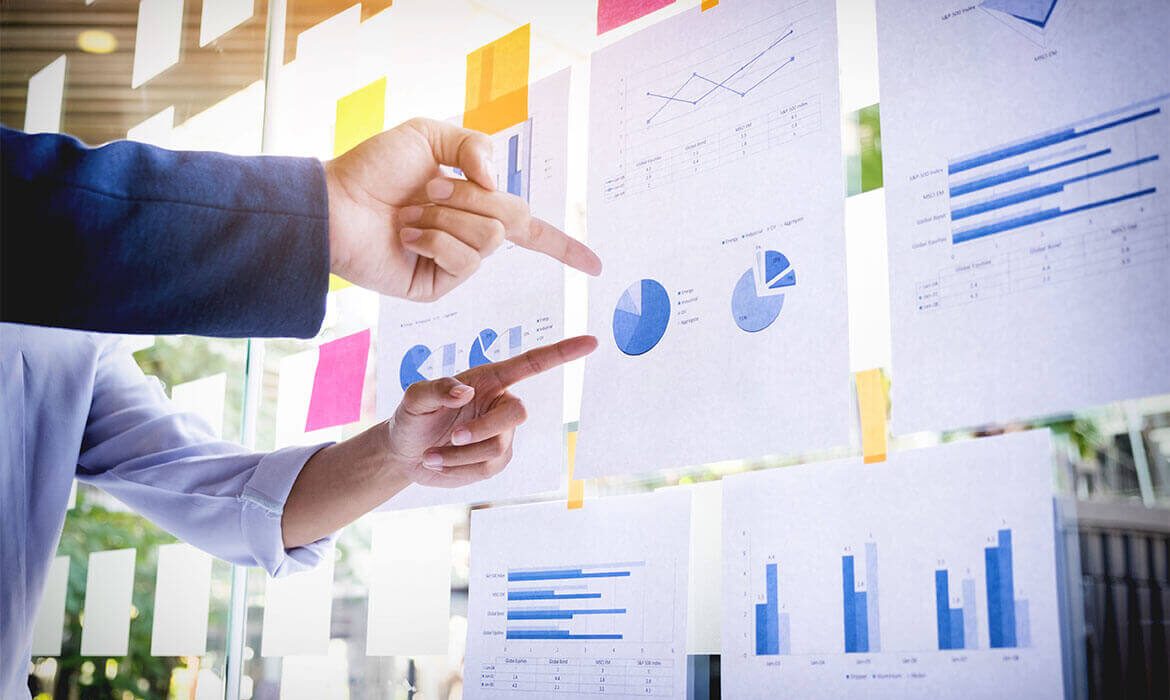 Création d'un site site e-commerce en Tunisie, quelles opportunités?
La création d'un site e-commerce en Tunisie est devenu une réelle opportunité pour les entreprises Tunisienne, qui suite au confinement du Covid19 , ont assisté au changement du comportement de l'internaute Tunisien qui s'est de plus en plus orienté vers les achats en ligne.
Comme l'a mentionné l'Economiste Maghrébin dans son article dédié aux chiffres clés sur le e-commerce en Tunisie , la Tunisie a atteint 271,5 MD de transactions en 2019 avec une augmentation de 21% par rapport à 2018, tendance qui devrait être soutenue au courant de l'année 2020, vu l'émergence de nouveaux prestataires et le développement de l'activité des acteurs installés qui , suite au confinement, ont vu le volume des demandes augmenter d'une façon exponentielle.
En 2019 , le nombre des sites e-commerce Tunisiens adhérant au système de paiement en ligne clic to pay , s'est élevé à 1864 , soit une évolution positive de 13% par rapport à 2018.
En 2020, plusieurs sociétés Tunisiennes ont trouvé en la création site e-commerce ou la vente en ligne sur les réseaux sociaux, une alternative pour palier à la fermeture de leurs point de vente et maintenir le contact avec leurs clients voire développer leur portefeuille clients en allant au-delà de leur zone de chalandise.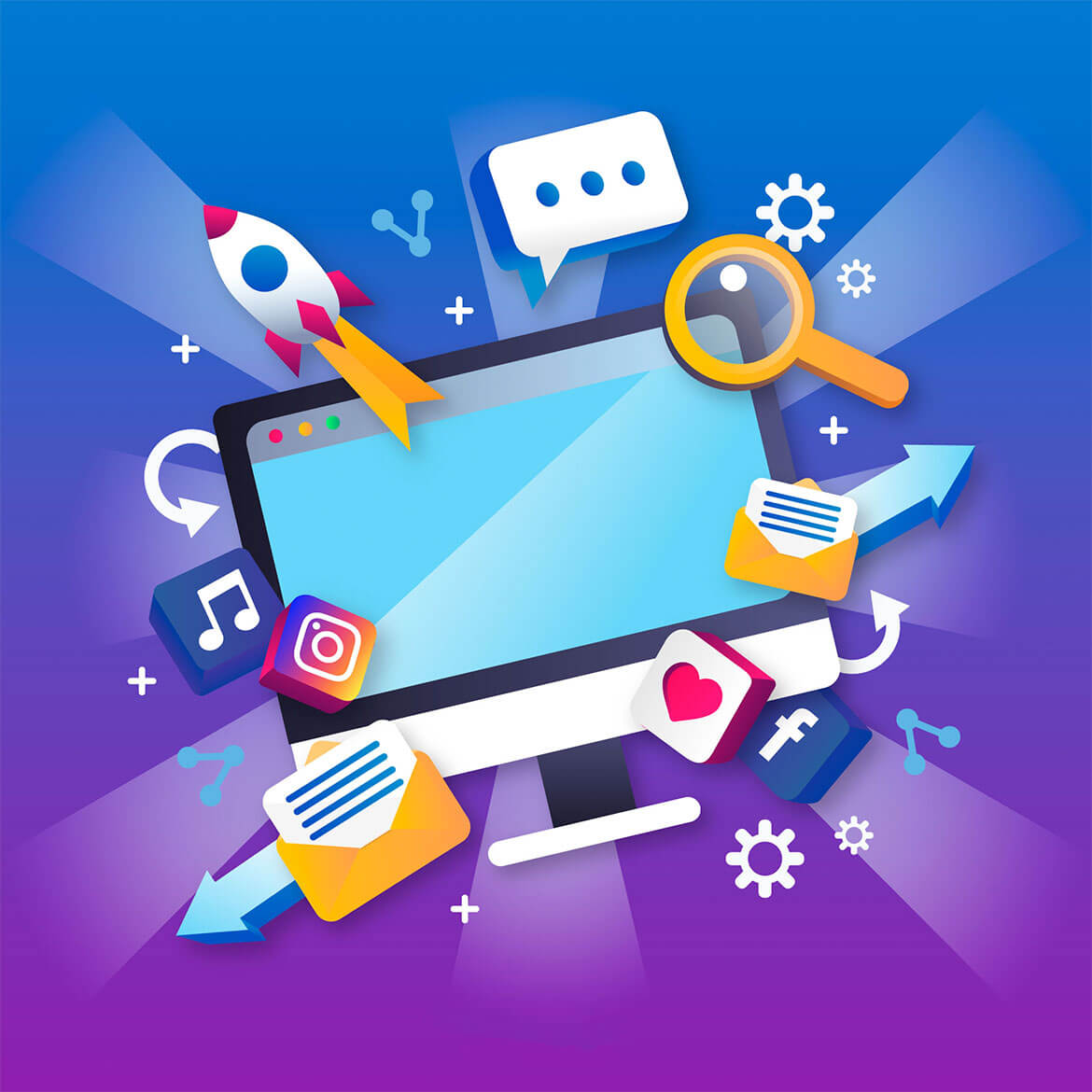 Se lancer dans l'e-commerce, est ce compliqué ?
La création d'un site e-commerce est généralement redouté par les PME qui ne maîtrisent pas nécessairement la composante technique du projet et qui se trouvent obligés d'y affecter une partie importante de leur trésorerie.
Chez iZiWeb , nous avons créé un concept unique clés en main, qui rendra de la création de site web plus accessible au plus grand nombre en Tunisie.
Want to know the one thing that every successful digital marketer does first to ensure they get the biggest return on their marketing budget? It's simple: goal-setting. This is an absolutely essential practice for any digital marketer who knows how to execute their campaigns in a productive, cost-effective way. With a few. With a few simple tips, you can be doing the same in no time! In this blog, we'll walk you through the first steps every savvy digital marketer takes to ensure that they're on target to hit all their marketing objectives. Get ready for revenue!
Remember: even if the channel you're considering is all the rage right now, it might not fit your brand. Always make informed decisions that directly relate to your company. Otherwise, your message won't be delivered to its intended audience and you'll have wasted time, effort and money.
The first step is clearly identifying which goals you want to achieve. Get specific. Do you want to increase brand awareness? Are you all about locking in leads? Do you want to establish a strong network of influencers that can help you be discovered? How about pushing engagement on social media?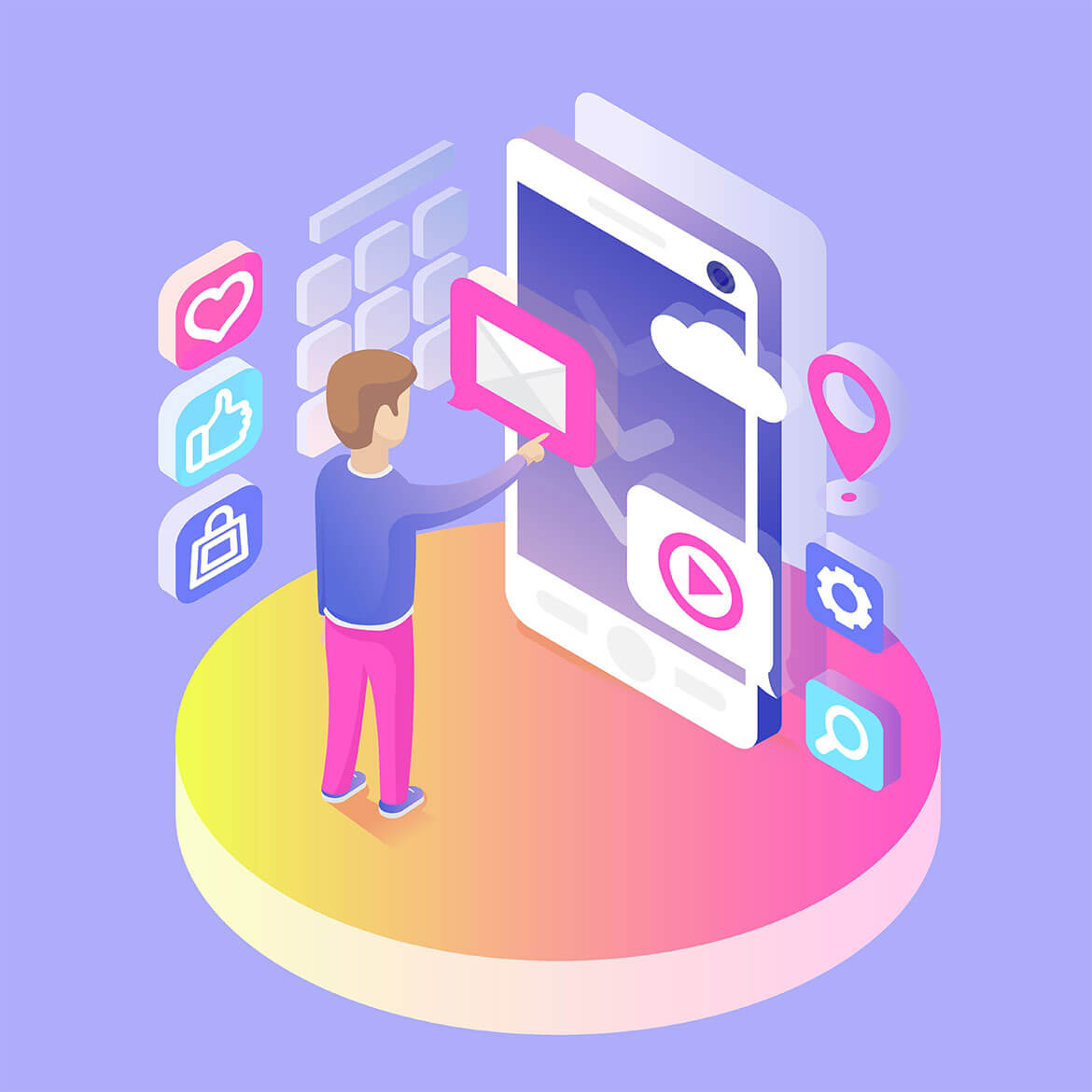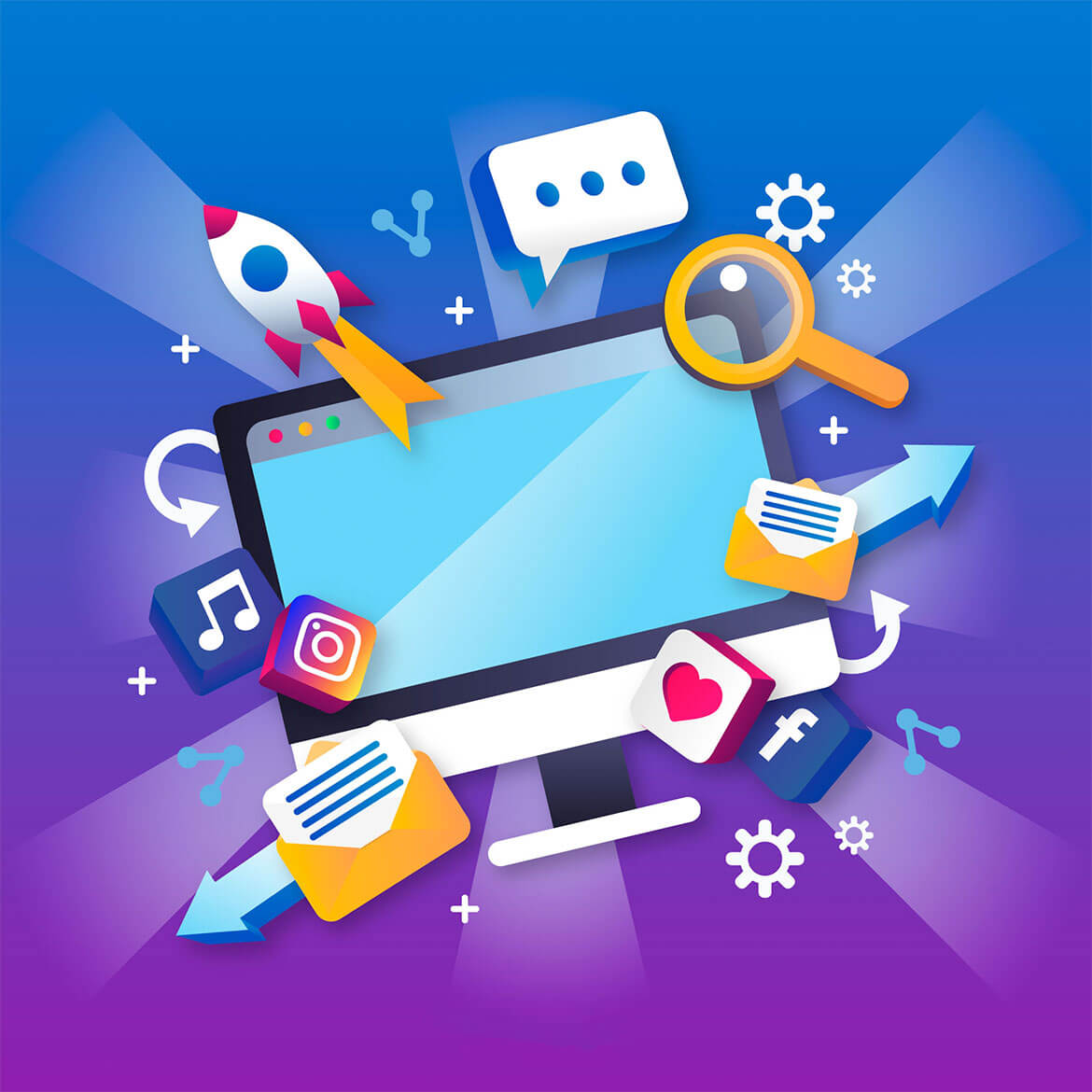 A useful tool for narrowing down your goals to ensure they're viable is the SMART mnemonic. It's important to get specific to understand exactly what you're working towards, and help you break down the process of hitting your targets. This is exactly what this mnemonic helps you to achieve.
Does the channel reach my intended audience?
Is the channel sustainable and affordable within my company's marketing budget?
Will I be able to measure the success of the channel?
Does the channel allow me to express my brand's intended message?
Do the channels I'm considering work together to convey my message?
Always Remember Your Goals!
Establishing a solid vision for your business is the first step to planning your digital marketing budget. Always keep your final goals in sight when organising anything for your company. When deciding which steps to take next in your business, ask yourself how they will help you achieve the goals you outlined in Step #1. This will ensure that you stay on track and prevent you from spending your budget on anything that won't help you achieve.
Cum et essent similique. Inani propriae menandri sed in. Pericula expetendis has no,
quo populo forensibus contentiones et, nibh error in per.

Denis Robinson

As your budget progresses and evolves, continue referring to your SMART objectives. Stay focused and remember your goals – they will always inform what your next step will be!